Accounting services for the oil & gas industry
Our team of financial professionals works in partnership with oil and gas companies, helping them navigate the dynamic energy market and optimize their operations for maximum profitability. You can count on Howard Cunningham Houchin & Turner LLP to stay up to date on industry trends and to use our knowledge in complex oil and gas accounting and tax rules to ensure your business stays in compliance.
Our trained staff understands first-hand the demands of the oil industry. With this experience comes a high level of expertise on the challenges facing your oil or gas business. We offer our oil and gas industry clients accounting, tax, and business consulting services along with proven experience and the reliable, accurate financial information needed to succeed in this market.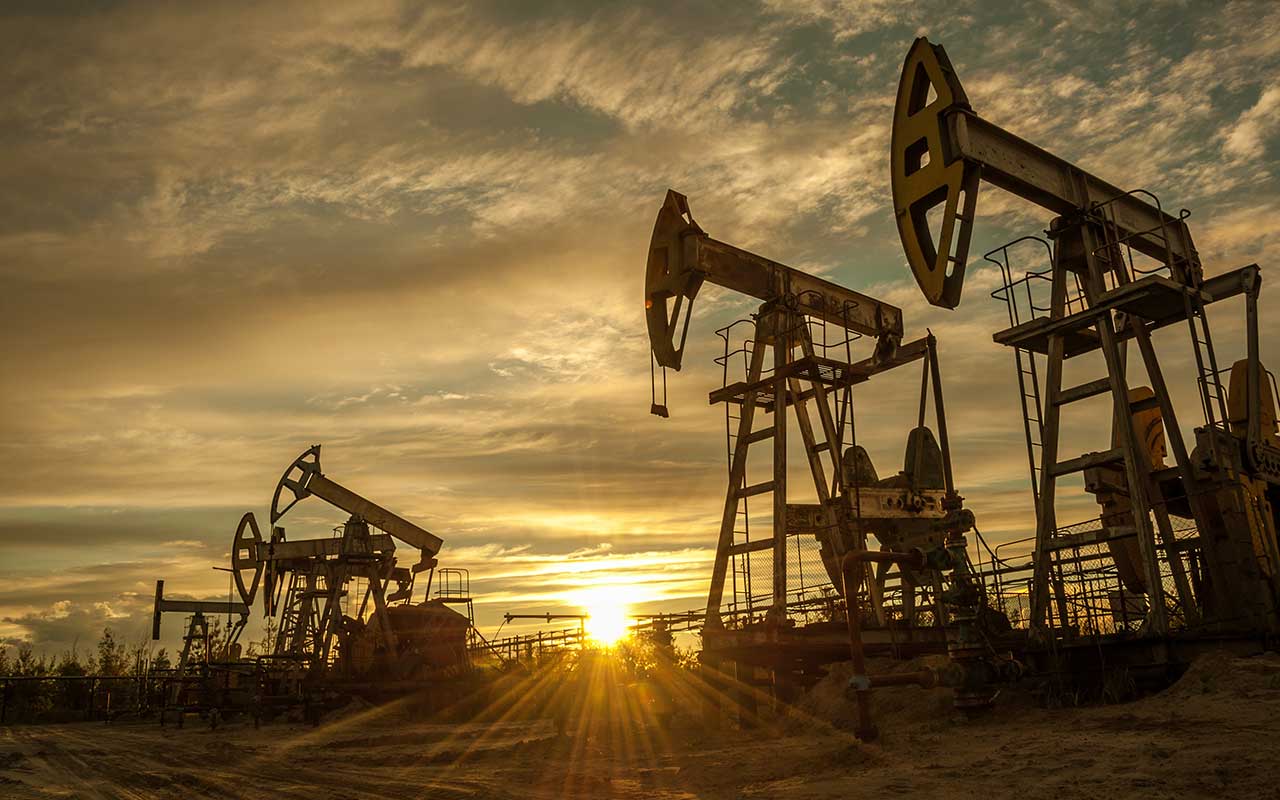 Thank you for your interest in our firm. We will contact you soon.