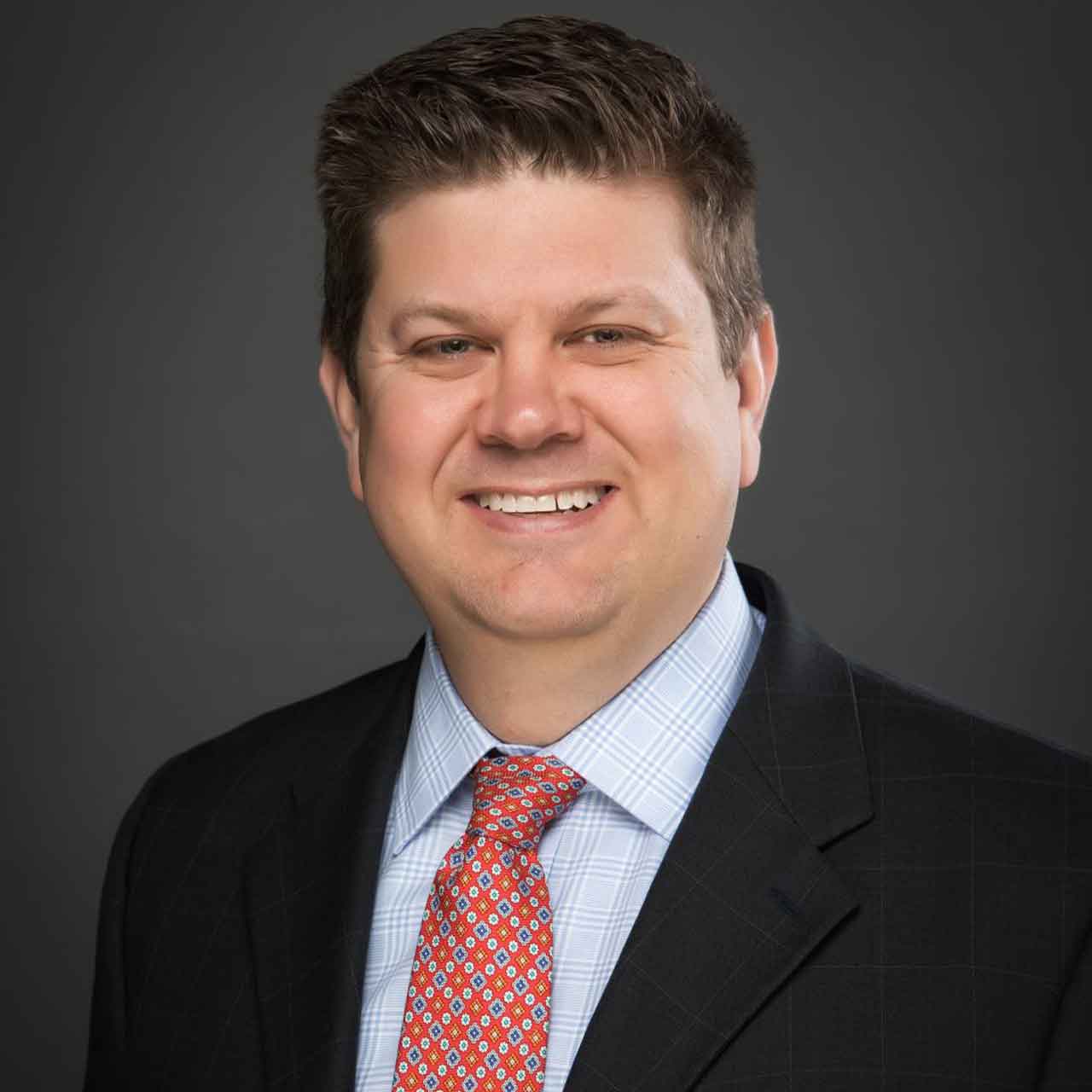 Timothy G. Wooten, CPA - Partner
Tim has over 20 years of tax and accounting experience. In addition to providing quality services to his professional services and real estate clients, he enjoys being involved in the technology initiatives within the firm.
Tim graduated Summa Cum Laude with a BS in accounting from Lubbock Christian University in 1994. After serving as a controller in the Dallas, Texas area, Tim joined the firm in 1996. A Lubbock native, he and his wife, Amanda, and two children are active in their church where they are involved in various roles.
Tim has been active in various organizations including the American Diabetes Association, the Children's Advocacy Center of the South Plains, the Lubbock Area United Way, the Rotary Club of Lubbock, the Texas Society of Certified Public Accountants, the South Plains Chapter of the TSCPA and Leadership Lubbock.