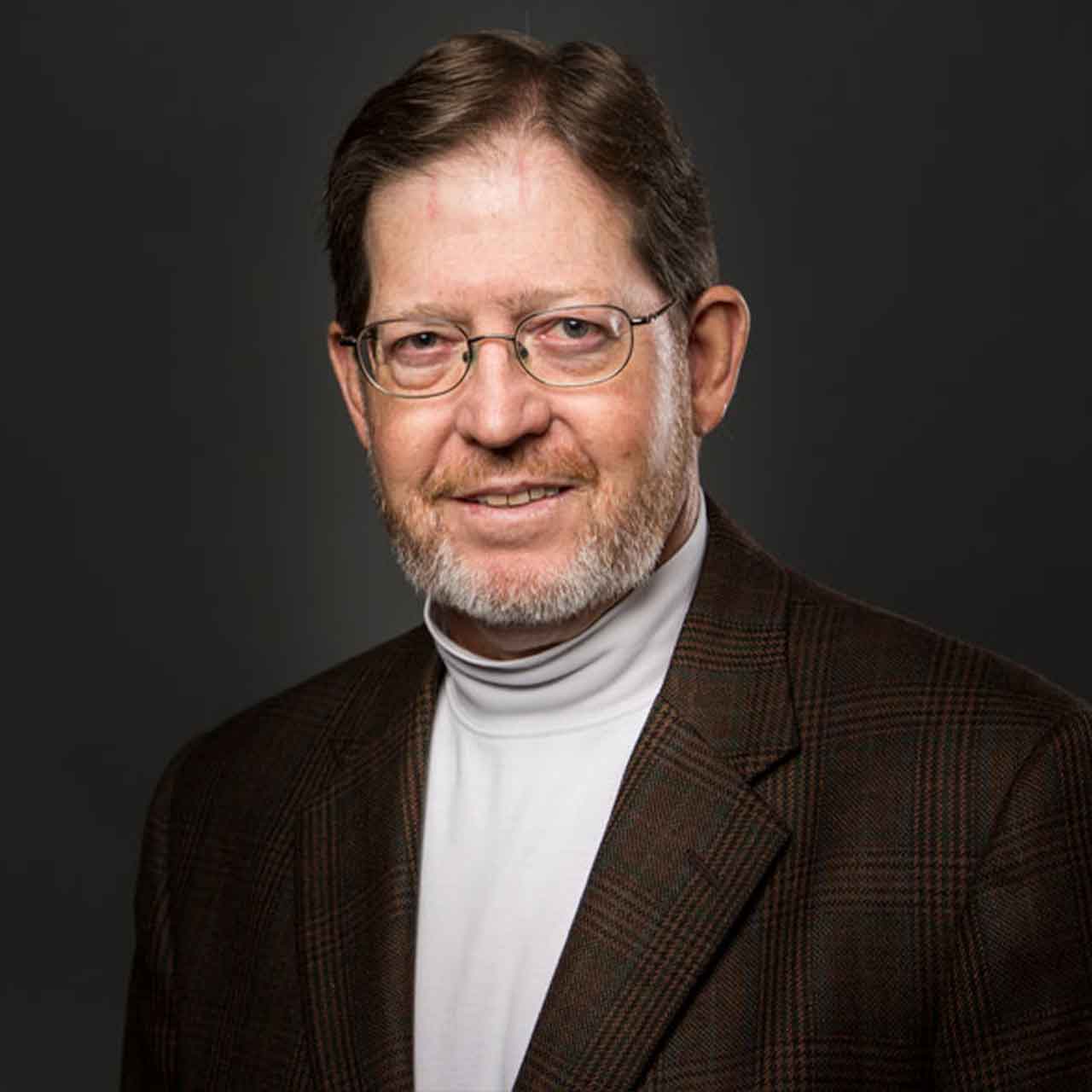 Phillip R. Houchin, CPA - Retired
As a former partner of hch+t, Phil has over 40 years of accounting and tax experience. Phil has extensive experience providing accounting, tax, and consulting services to professional service businesses and real estate ventures.
Phil has been active in various professional, civic, and charitable organizations. Phil is an active member of the American Institute of Certified Public Accountants, Texas Society of Certified Public Accountants and South Plains Chapter of TSCPA, previously serving on various local and state committees.
Phil earned his BBA degree in accounting from Texas Tech University in 1975. After graduation, Phil managed the accounting and operations of his family's farming and cotton ginning ventures. Phil joined hch+t in 1984.
Phil and his wife Gerry Anne are active members of Christ the King Cathedral. They have two adult children and two grandchildren. Phil currently serves at Christ the King Cathedral in Liturgical roles as Master of Ceremony and Eucharistic Minister. Phil recently has been a leader in the successful capital campaigns to build and finance the Family Activity Center and Early Childhood Development Center of Christ the King Cathedral.
Phil is an avid outdoorsman and finds great joy in working at his Texas ranch and hunting. Phil also enjoys all sports, particularly baseball and tennis. Though he has become primarily a spectator of most sports, Phil still regularly plays tennis and works out in his fitness area at home.