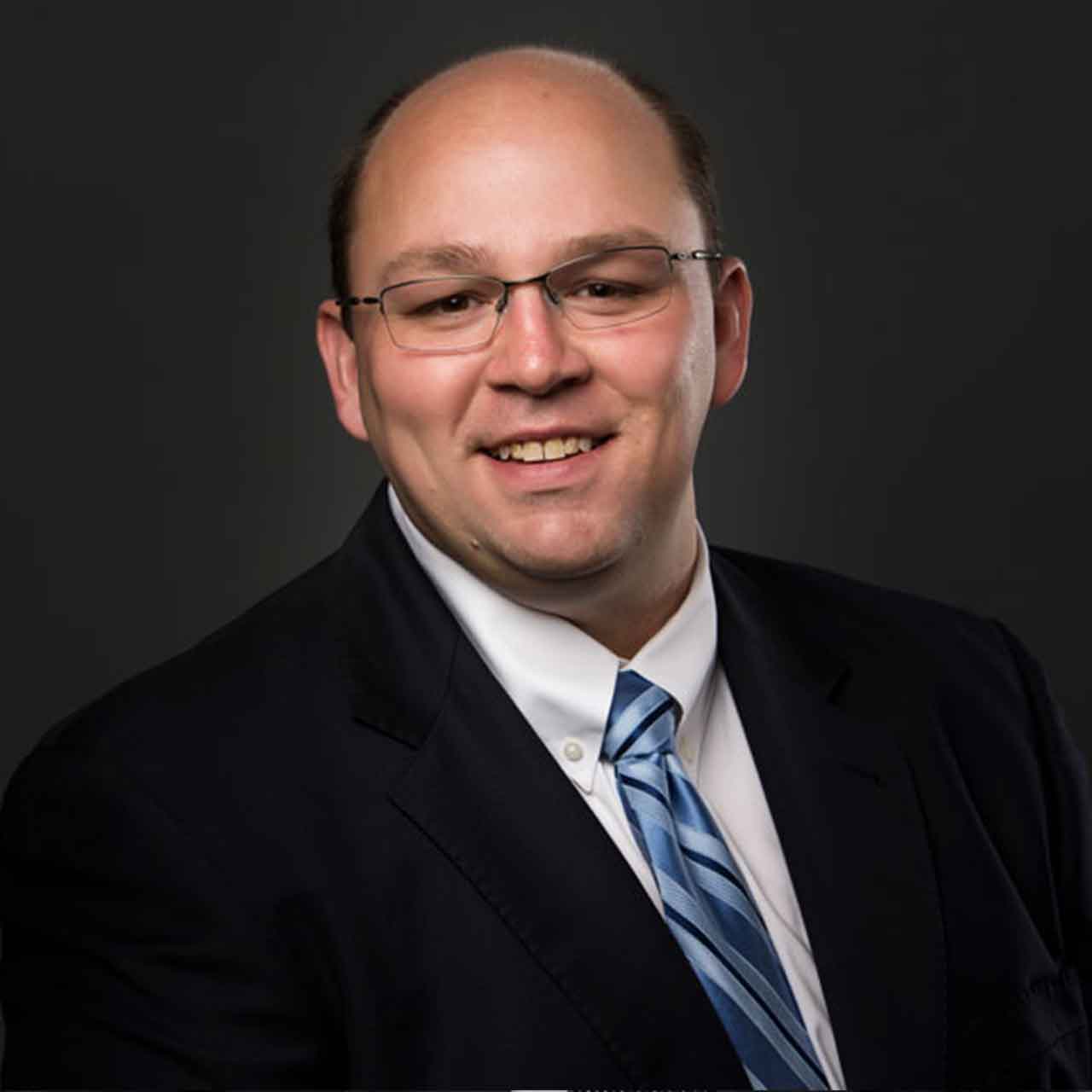 Justin R. Pinkston, CPA - Partner
Justin joined hch+t in 2011 after earning his bachelor's degree in biology and bachelor's degree in accounting from Texas Tech University. He received his master's degree in accounting with a taxation emphasis from Texas Tech University in 2012. As the firm's newest partner, Justin provides tax, accounting, and consulting services to his clients which consists of individuals, partnerships, corporations, trusts, and estates. He has a particular interest in helping clients with their retirement, educational, and other individual financial planning needs. In addition to providing outstanding service to his clients, Justin performs an integral role in the firm's planning, implementation, and support of technology needs.
Justin currently serves on the Board of Trustees of All Saints Episcopal School. He has previously served on the board of CASA of the South Plains as treasurer and on the board of the South Plains Chapter of the Texas Society of Certified Public Accountants as president, vice-president and treasurer.
Outside of work, Justin enjoys spending time with his wife, Lauren, and their two children, Madison and Connor. When they aren't busy with kids' school and extracurricular activities, they enjoy traveling to new and exciting places. They also have two Goldendoodles that keep them busy at home.