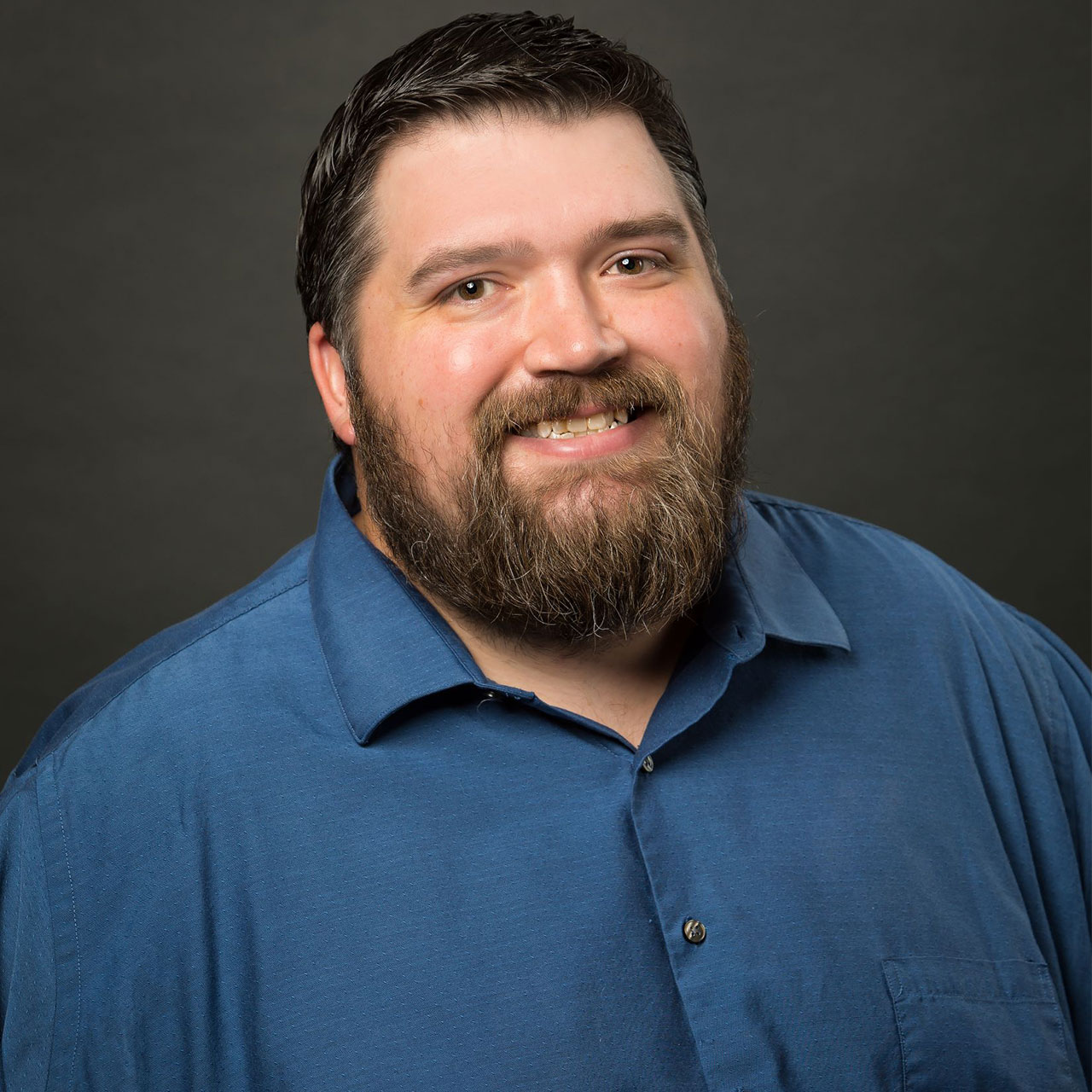 James Estes, CPA - Staff Accountant
James joined hch+t in late 2019 after 12 years of public accounting in the Plainview area, where he was born and raised. James attended Wayland Baptist University in Plainview where he earned his B.S. of mathematics in 2007 and his M.B.A. of general business in 2010. Upon completion of his B.S. of mathematics, he went to work for a local accounting firm gaining experience in numerous tax areas while providing services to businesses and individuals. James is a licensed CPA, earning his certification in 2016.
Outside of work, James enjoys spending time with his wife Jacqueline. When not busy with friends and family, they like to travel and explore new places.