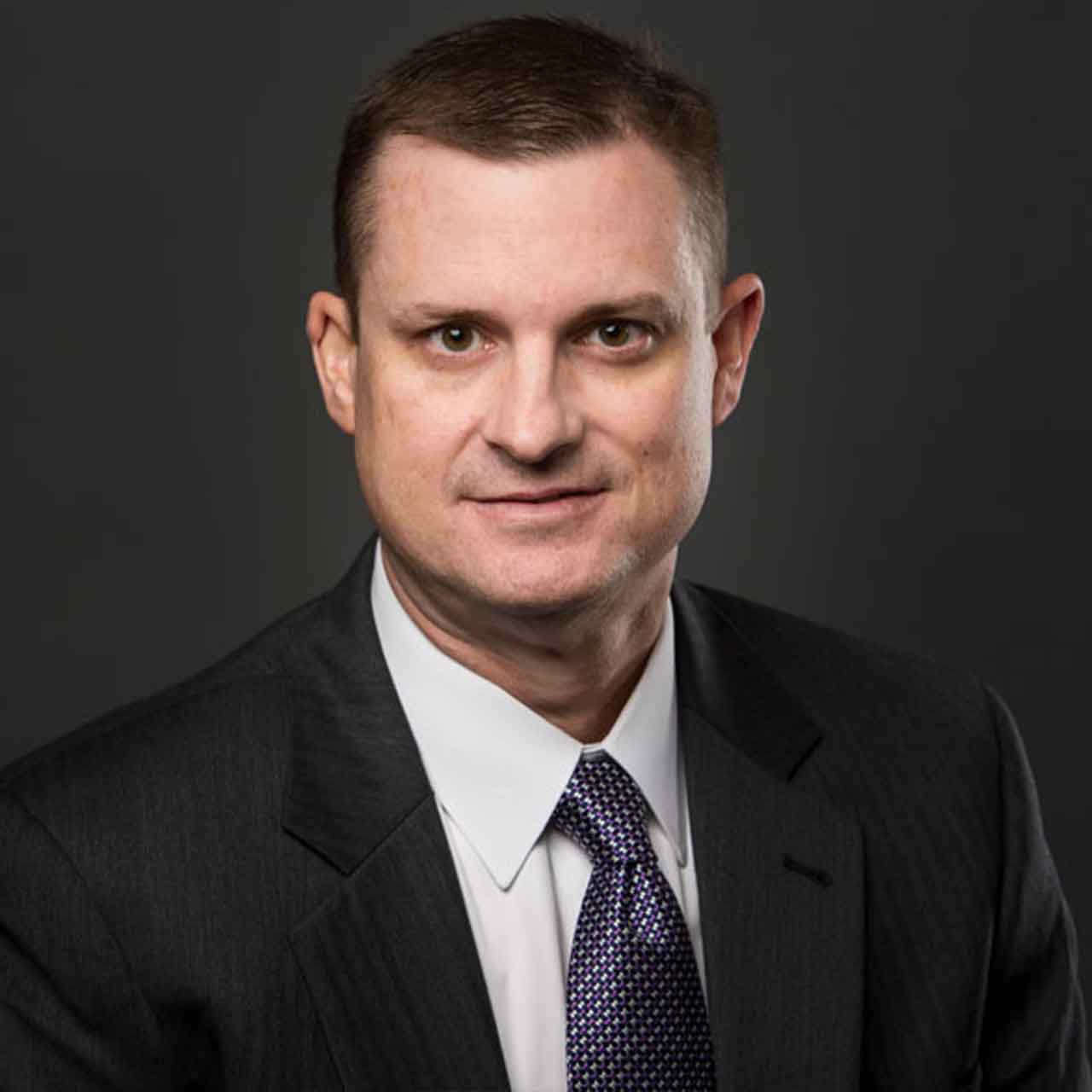 Richard A. Newman, CPA/ABV - Partner
Richard joined hch+t in 2013 after 17 years of public accounting outside of the Lubbock area. During that time, he has been providing income tax, business valuation and consulting services to a wide array of high net worth individuals and businesses. He has gained extensive experience in the areas of the real estate, professional services, manufacturing, construction, and retail/wholesale industries.
Richard earned his degree in accounting from Texas Tech University in 1996. He is a licensed CPA in Texas, New Mexico and Colorado. In addition to being a CPA, he is an Accredited in Business Valuation (ABV) credential holder, which is exclusive to professionals with specific education, training and experience in business valuation, forensic and litigation services. As an ABV, Richard has performed more than 250 business valuation and litigation support engagements with a heavy emphasis in estate/gift tax, divorce, buy-sell transactions, stock options, expert witness testimony, litigation support, and consultation.
After graduating from Texas Tech, Richard began working for a regional CPA firm in New Mexico. After almost three years, Richard and his family relocated to Colorado Springs, where he later became a partner in a large local CPA firm. In 2009, Richard started his own income tax, business valuation and consulting practice.
Raised mostly in Plainview, Richard's family moved to Dimmitt where he graduated from high school and married his high school sweetheart, Michelle. After some time away from Texas, Richard and Michelle decided it was time to move back to Texas and be closer to home. They have two amazing kids, Thomas and Sidnee, and a wonderful daughter-in-law, Carley. Thomas and Carley have blessed the family with the first grandkid, Lydia.