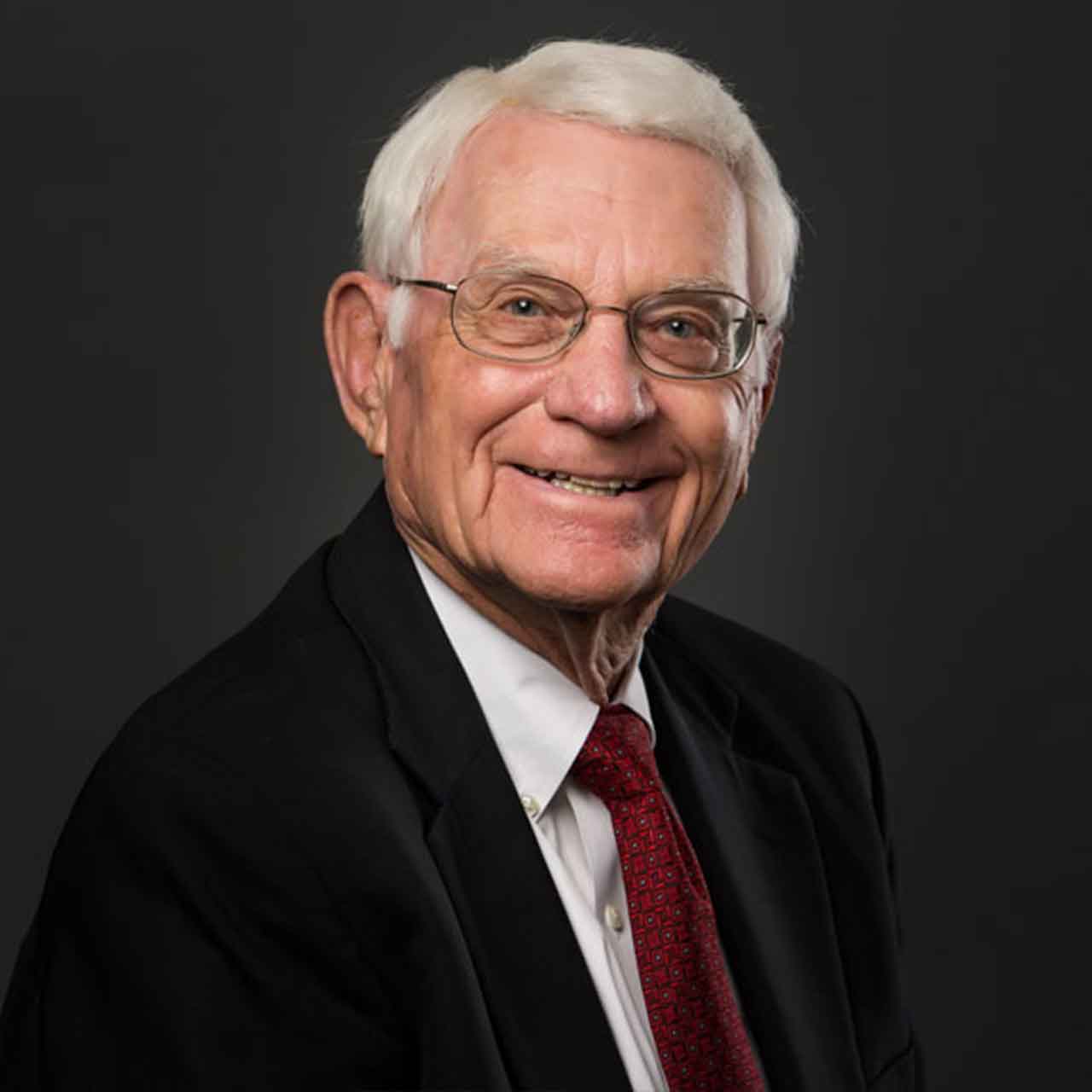 M. Dan Howard, CPA - Retired
Dan has over 50 years of tax and accounting experience. He is a co-founder of hch+t and he works with many professional and real estate clients. Serving his clients has always been Dan's priority and he has reaped the benefits by developing many life-long friendships along the way. He feels equally fortunate to have worked with many great partners and staff during his accounting career.
Lubbock's civic activities are a big part of Dan's life. He is active in First United Methodist Church and the Lubbock Chamber of Commerce, where he was inducted into the Business Chamber Hall of Fame in 2007. After graduating from Texas Tech in 1959 with a bachelor's degree in accounting, he has served on the Texas Tech Foundation Board and President of the Texas Tech Red Raider Club. Dan has been a director of Lubbock National Bank since 1978. He has also been Chairman of the Board of Covenant Hospital and Lubbock Country Club.
Dan has served his profession as chairman and board member of the South Plains Chapter of the Texas Society of CPAs as well as being chosen as Outstanding Chapter President by the Texas Society of CPAs. He also served on the state board of the Texas Society of CPAs.
Dan has called Lubbock his home since 1963 when he and his wife, Kay, moved here from Dallas. They have three married children and seven grandchildren.