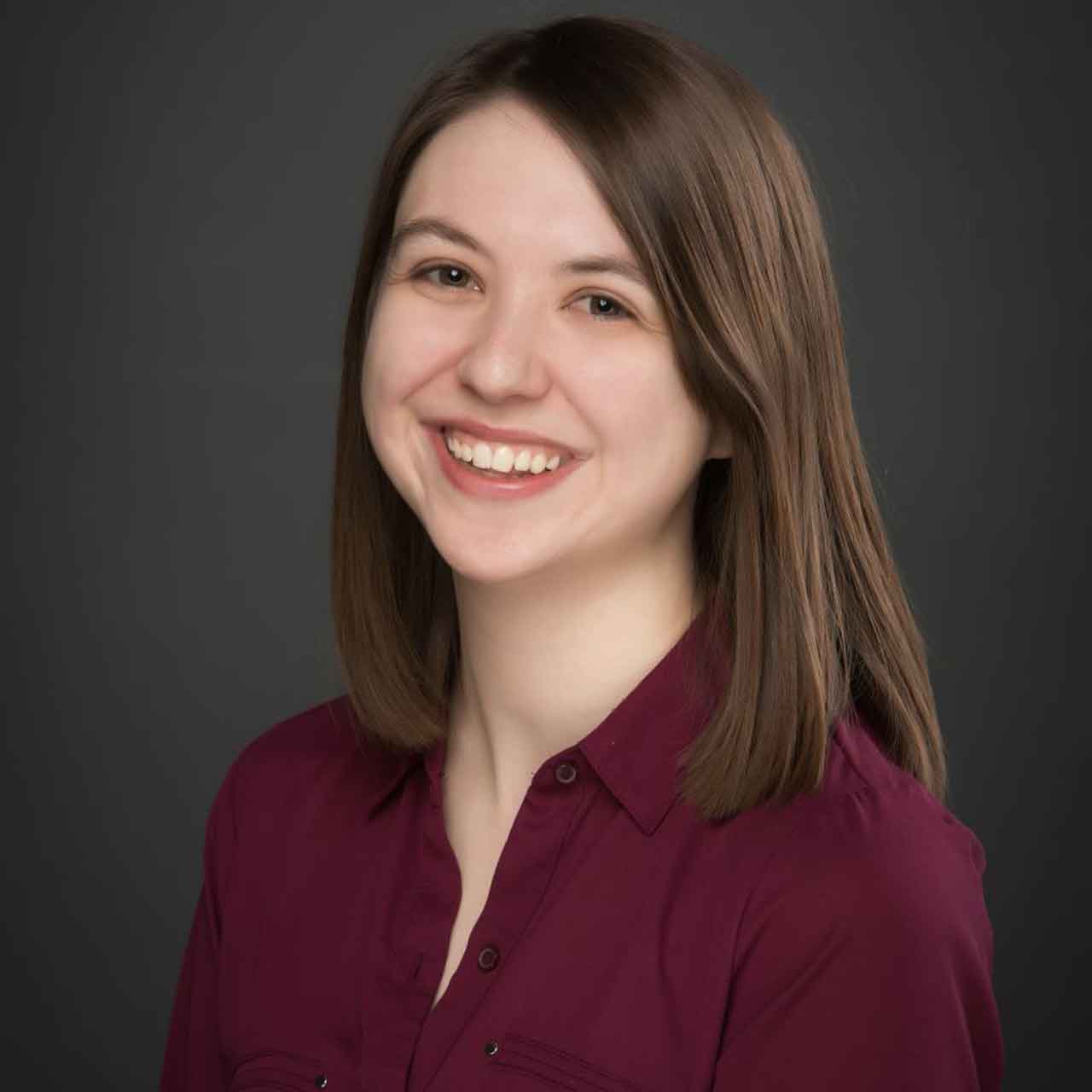 Cheyenne Lujan - Office Administrator
Cheyenne is a Lubbock native who graduated with a bachelor's degree in restaurant, hotel, and institutional management from Texas Tech University in 2014. After spending a decade in the restaurant industry, she decided to take her passion for customer service to a new field and joined hch+t in 2018. Cheyenne currently serves as our Office Administrator.
In her free time Cheyenne enjoys cooking, reading and being outdoors. Most of all she loves spending time with her daughter and family.