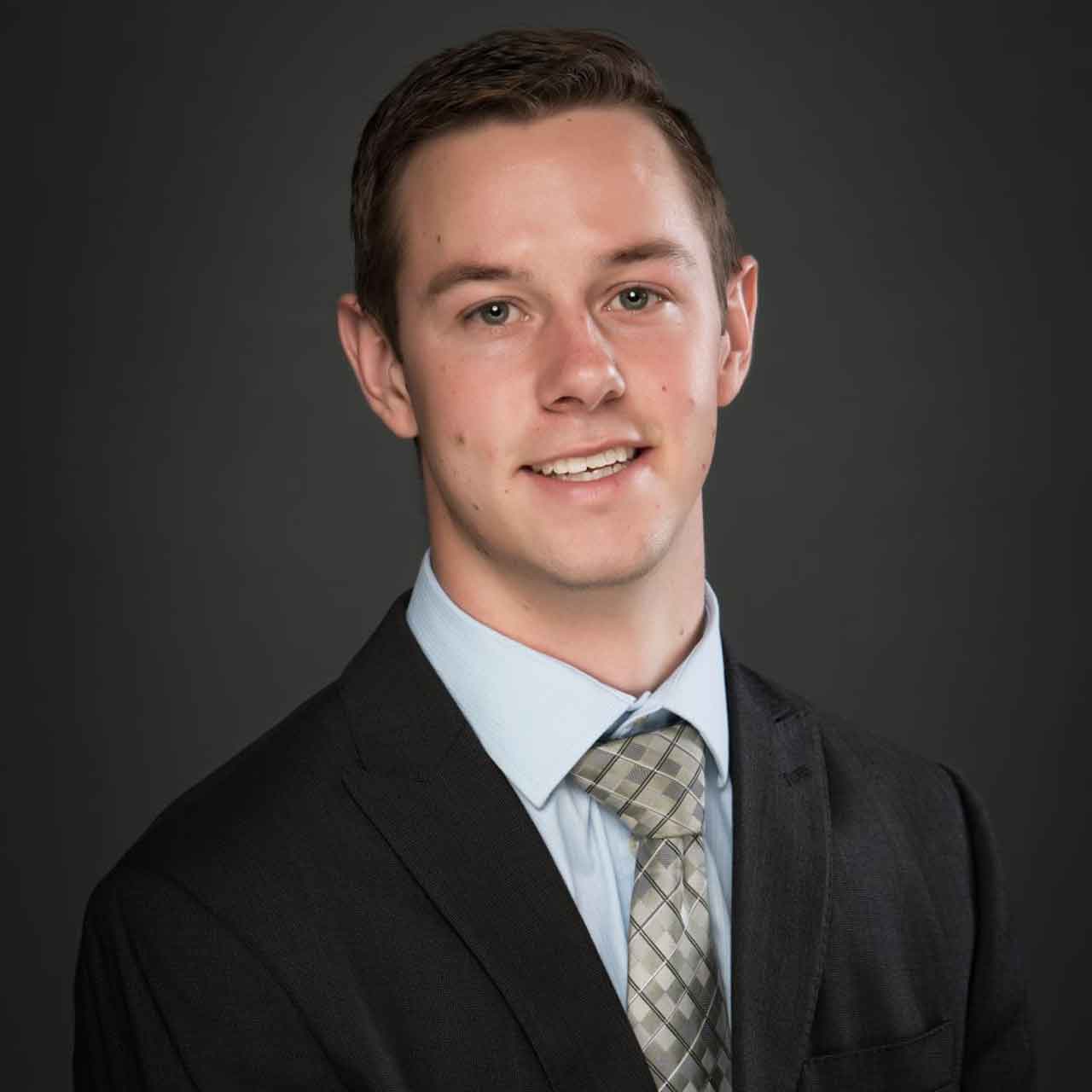 Chandler Priest, CPA - Tax Manager
Chandler is a native and lifelong resident of the Lubbock area. He joined hch+t in December 2017. Chandler attended Texas Tech University and earned a bachelor's degree in accounting and a master's degree in accounting with a taxation emphasis in May 2018.
Chandler works with the partners and other staff members in the preparation of all types of state and federal income tax returns. He also provides tax research, planning, and consulting services as needed. In his free time, Chandler enjoys riding his motorcycle and being with friends and family.